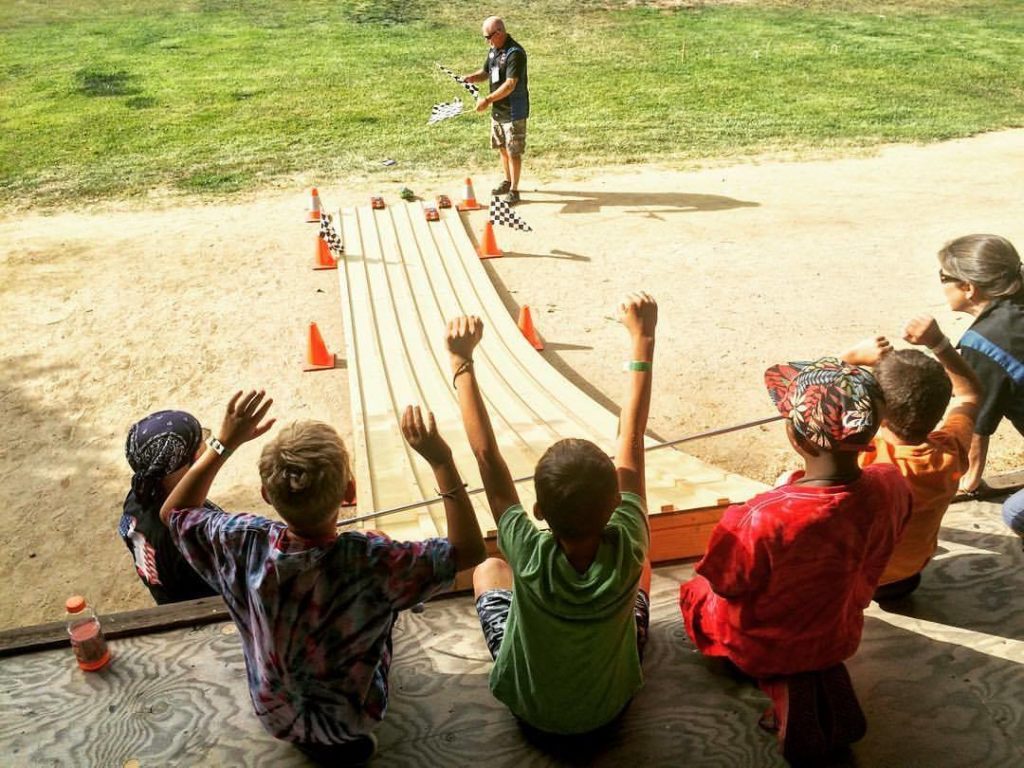 Our Mission
The mission of For The Children is to transform our local community by interrupting cycles of neglect, abuse, and abandonment of children in the foster care system. Too often these children find themselves on paths to academic failure, drug abuse, teen pregnancy, sex trafficking, homelessness, and incarceration. At our summer camps and mentoring programs dedicated to changing the trajectory of these young lives, we strive to plant seeds of hope, happiness, and wholeness. By healing the scars of the past, we hope to transform these children into resilient adults with the ability to overcome challenges and be successful and healthy members of our community.
Our History
Started in 1985 in southern California, For The Children is now the world's leading network of camps and mentoring programs for abused and neglected children. Today, there are over 200 camps in the US and internationally.
To learn more about the national For The Children organization, including how to start one in your area, visit: www.ForTheChildren.org.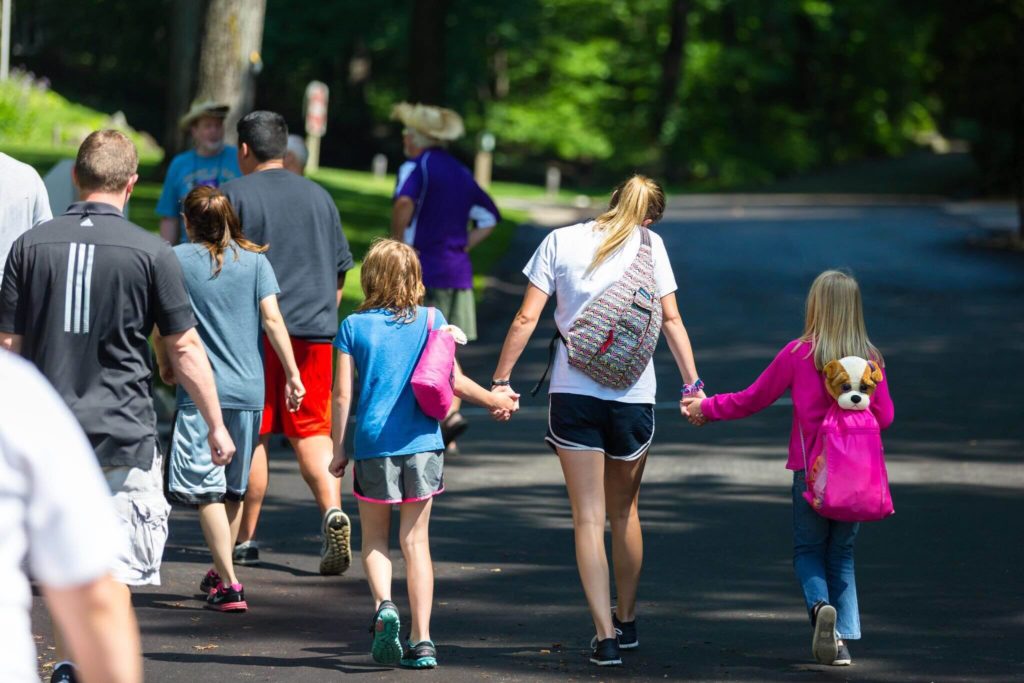 MAKING A Difference! In 2021:
Our Camp
At Royal Family KIDS Camp, children ages 7-11 enjoy a week of experiences that many of us take for granted, including camping, swimming, nature walks, biking, hiking, having a birthday party with presents, bounce house and carnival, ziplining, or just having a compassionate person with whom to talk.
Five days of stimulating and STEAM educational activities in an inspiring environment, away from the stresses of life, are designed to reclaim the child within, who has been exposed to abandonment and abuse. Camp promotes fruitful relationships and positive relational, emotional and spiritual experiences that benefit campers not only during the week, but inspire virtues that last a lifetime.
For The Children brings the community together in addressing the issue of child abuse and the urgent need for foster homes.
The majority of children in the foster care system have been exposed to poor role models. Some may self-identify with their parents and others around them who have made unhealthy and/or criminal choices. At camp, we model and introduce them to wise, healthy, legal choices. They are taught that they don't have to be defined by their past. It's especially powerful when a former camper returns to camp as an adult volunteer, serving as a positive example of what is possible when they make wise choices.
By investing in their lives at a young age, we hope to help them avoid becoming another statistic.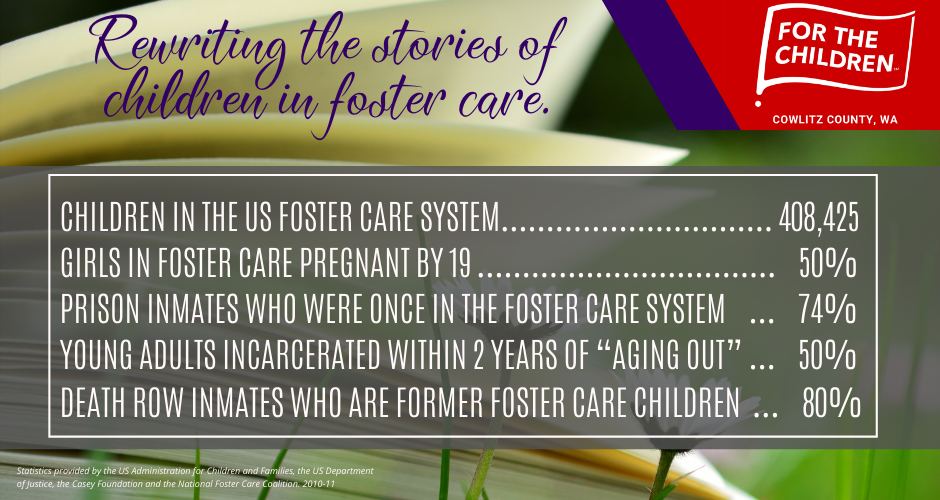 Mentor Club
Mentor Club is an extension of Camp, where kiddos are matched up with mentors who served as camp counselors or staff. They get together for 4 hours each month during the school year. In addition, mentors, mentees and other volunteers (who aren't required to have attended camp) come together for a few hours at monthly Mentoring Club meetings, on the second Saturday morning of each month.
Mentor Club allows us to water the seeds planted at camp and to be consistent, guiding influences as our kiddos navigate the challenges of their daily lives. God's love is modeled consistently, through the games, sports, activity centers, Bible stories, drama and quiet times the campers share with their counselors.
As of April 2021, we are still recruiting enough volunteers for a successful launch of Mentor Club in the future. Before we can launch Club, we need to fill these key positions, as well as form a Club leadership team.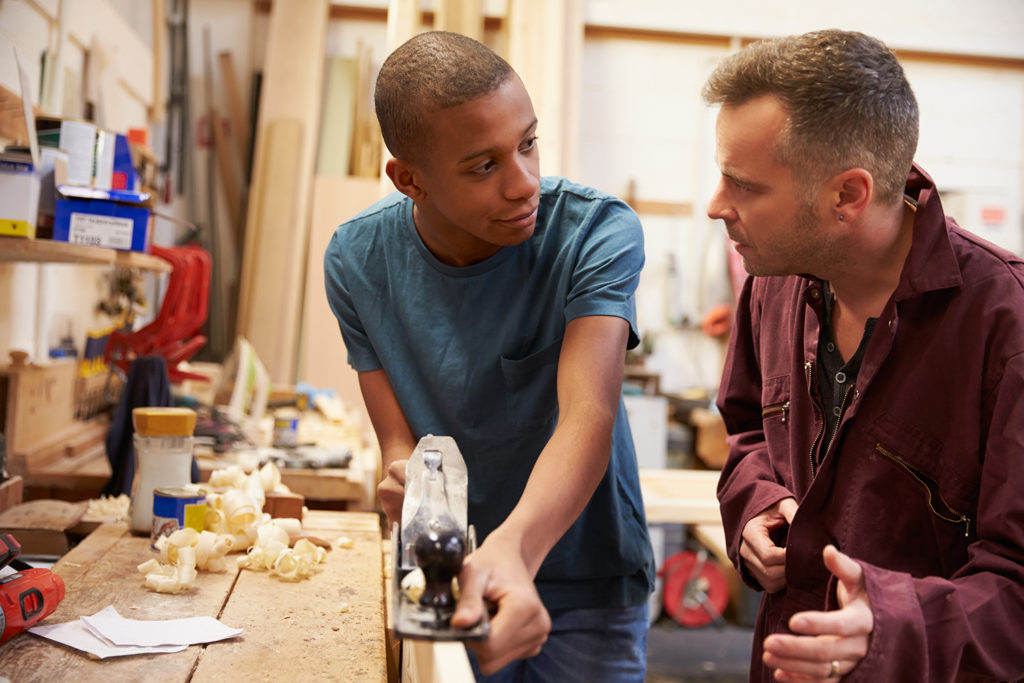 * Child Specialist (i.e. Social Worker,
        Psychologist, School Counselor)
* Mentor Club Meeting Coordinator
* Mentor Club Meeting Staff Assistants
* Activity Center Coordinator
* Bible Teacher
* Registrar
* Mentor Coordinator
* Mentor [must have served at camp]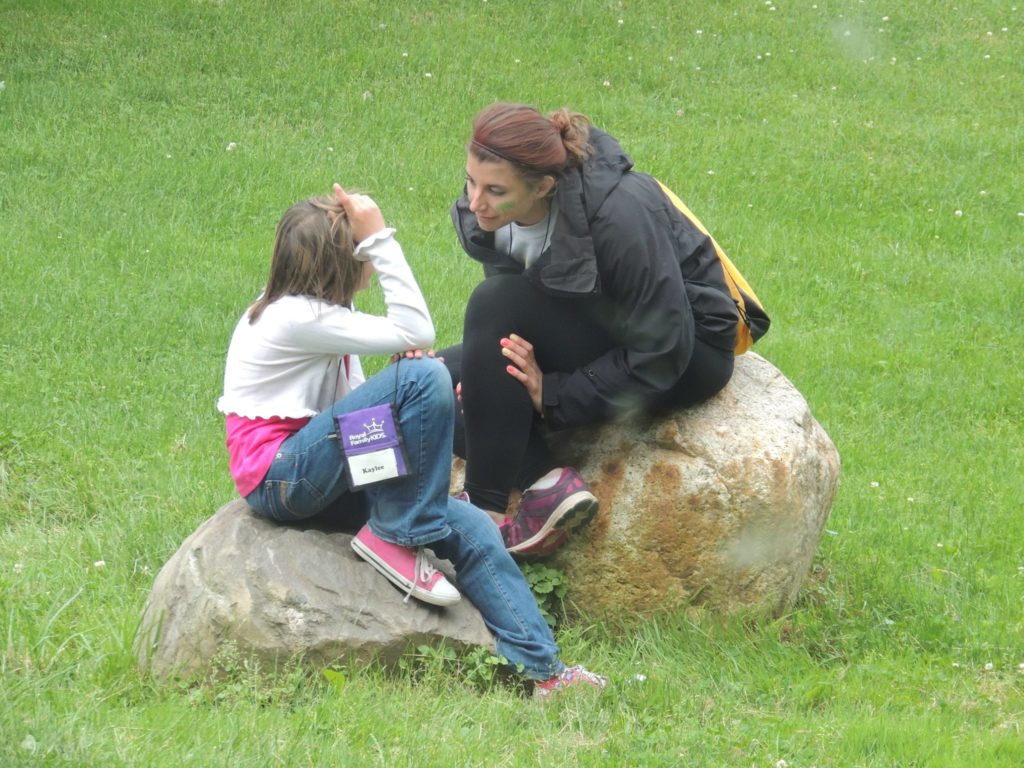 Our Campers
We serve children, ages 7-11, in foster or kinship care in Cowlitz & Wahkiakum counties, including Longview, Kelso, Castle Rock, Woodland, Kalama, Cathlamet, Skamokawa, Rosburg, Grays River, Deep River, Altoona and East Cathlamet, Washington.
Annually, 3.6 million cases of child abuse, neglect or abandonment are reported in America. One of these victims dies every six hours due to that abuse. But you can make a difference through your support of For The Children.
For The Children, is a 501(c)(3) tax-exempt non-profit organization. Donations and gifts are tax-deductible, as allowed by law.
Activities are purposefully designed to be non-competitive and non-threatening while allowing children to experience success.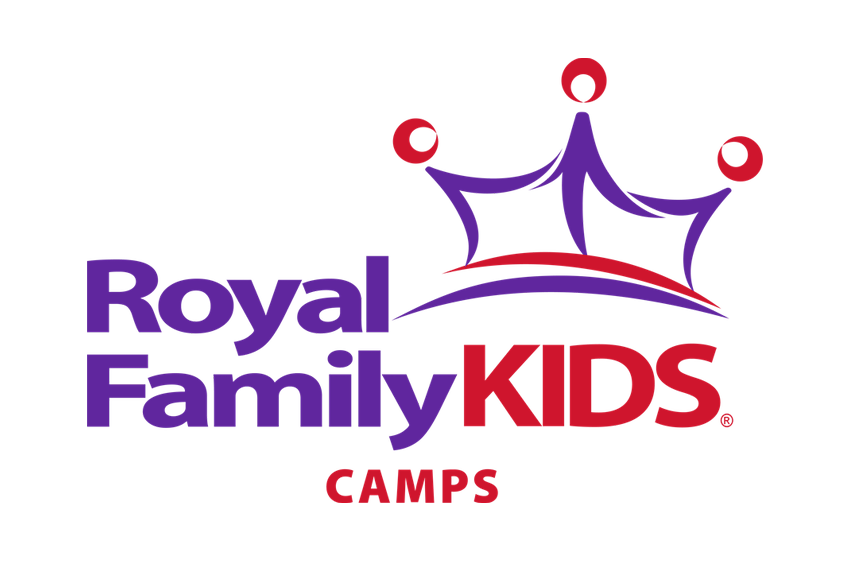 Because regardless of how these kids have been treated in the past, we get the opportunity to introduce them to our heavenly Father who loves them more than anything. As children of the King, they are princes and princesses, and it is our delight to treat them royally while providing many first-time experiences like learning to ride a bike, having s'mores around the campfire, or enjoying a birthday party where they are celebrated. Our hope is that each child will feel safe, loved, and worthy, and that they will continue to return as a camper, or even a counselor in the future.
Our Chapter Director
Jess McCloud currently serves as our Chapter Director and Camp Director. In 2016, the movie "Camp" (2013) came up as a recommended movie in her Netflix account. (See below for current viewing options.) After watching it, she felt led to seek out a local camp that served foster children, where she might be able to serve.
She found none in the Southwest Washington area but during her search, she learned of Royal Family KIDS Camp – the summer camp program operated by local For The Children chapters. Within a year, she found herself at Camp Director training, along with two other volunteers. Together with members representing 16 local churches, our Cowlitz & Wahkiakum county chapter hosted our first summer camp in July of 2018.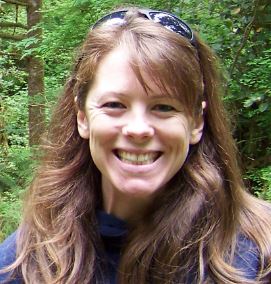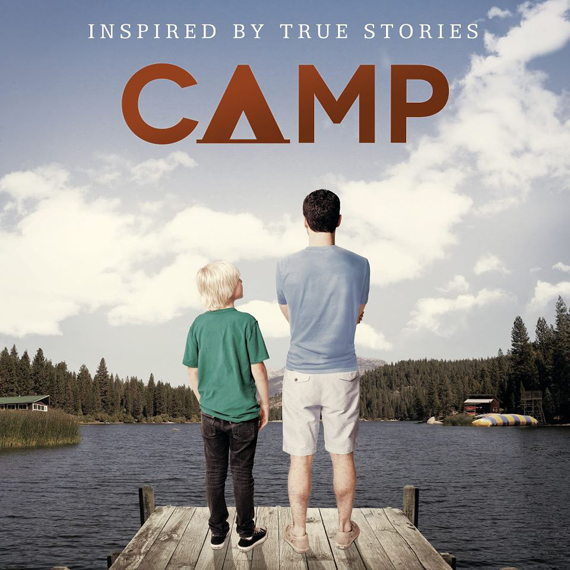 ABOUT THE FILM
To impress a client, financial adviser Ken agrees to spend a week as a counselor at a camp for troubled kids in the foster system. But he gets more than he bargained for when he forges a bond with 10-year-old Eli, whose life so far has been marked by abuse and neglect. RATED PG-13
Our Volunteers
WE ARE 100% DONATION-BASED AND 100% VOLUNTEER-RUN.
When we first began the launch of our local chapter in 2017, it was only by partnering with churches, businesses and individuals within the community that we were, and will continue to be, successful. Last year, 15,000 volunteers at chapters across the world joined us in this mission. Every person involved in For The Children is gifting us with their time.
Not a dollar of funding is guaranteed. In 2022, our goal is to raise $50,000 to take 32 campers and 48 adults to camp and to invite 10 of those campers back during the following school year to be part of our first mentoring club. Our hope is that each year, we're able to increase the number of children we serve by recruiting more volunteers and raising additional funds.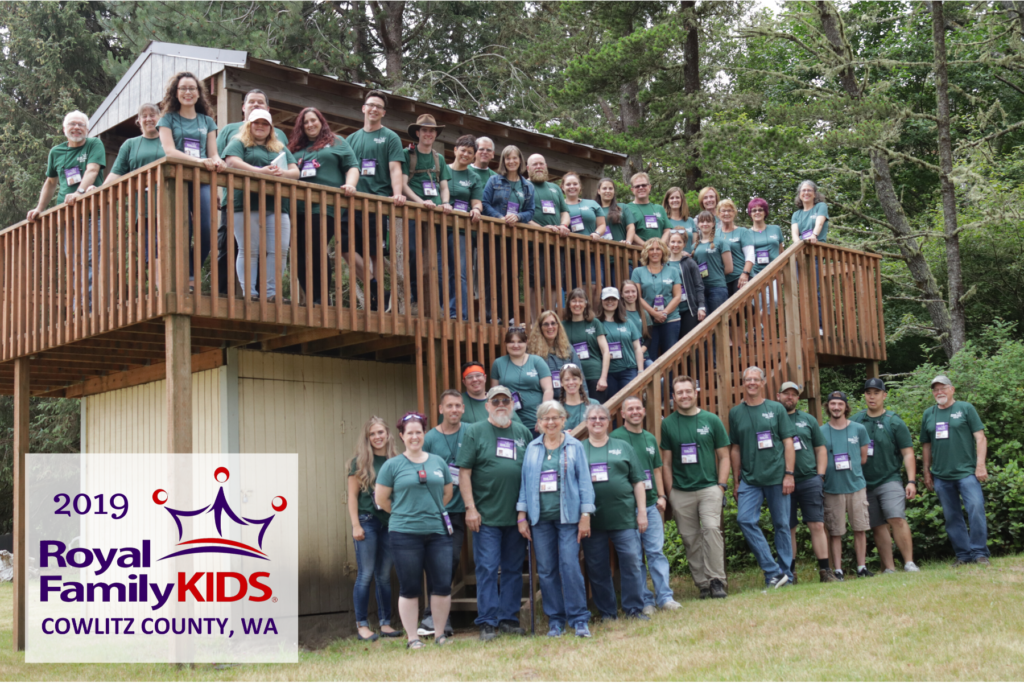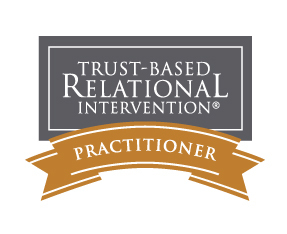 Trauma-Informed
Our volunteers who work directly with our kiddos have received some level of Trust-Based Relational Intervention®  (TBRI®) training and Jess McCloud, our Chapter Director is a TBRI® Practitioner. TBRI® was developed at the Karyn Purvis Institute of Child Development at Texas Christian University to better equip caregivers and others who work with kids from hard places with the skills and tools needed to be successful in their various roles. TBRI® is a holistic, attachment-based, evidence-based, and trauma-informed intervention that is designed to meet the complex needs of vulnerable children.
TBRI® introduces trainees to:
Empowering Principles – address physical needs
Connecting Principles – address attachment needs
Correcting Principles – address fear-based behaviors
Most folks in the foster/adoptive world have heard of the book, The Connected Child, which was written by these same psychologists at the KPICD at TCU who created TBRI®. That book was written in 2007, and they've continued to research, develop, and expand on those principals in the book since then. To learn more about TBRI®, click here.
To locate a TBRI® Practitioner near you, click here. These include counselors, foster parents, occupational therapists,  social workers, school counselors, teachers, camp staff, juvenile justice professionals, etc.