Our mission is to transform our local community by interrupting cycles of neglect, abuse, and abandonment of children in the foster care system. Too often these children find themselves on paths to academic failure, drug abuse, teen pregnancy, sex trafficking, homelessness, and incarceration. At our summer camps and mentoring programs dedicated to changing the trajectory of these young lives, we strive to plant seeds of hope, happiness, and wholeness. By healing the scars of the past, we hope to transform these children into resilient adults with the ability to overcome challenges and be successful and healthy members of our community.
$5 – Camper water bottle with carrier (32 needed)
$8 – Memory book and photo printing (32)
$10 – Duffel bag for camper (32)
$10 – Bible for each camper (32)
$20 – Backpack and school supplies (32)
$30 – Media Player with camp songs (32)
$50 – Complete Birthday for 1 Camper (32)
$200 – All Memory books + photo printing
$300 – 1 camp counselor/staff member for the week
$600 – All expenses to send 1 child to camp for the week
$1,200 – All ziplining activity for the week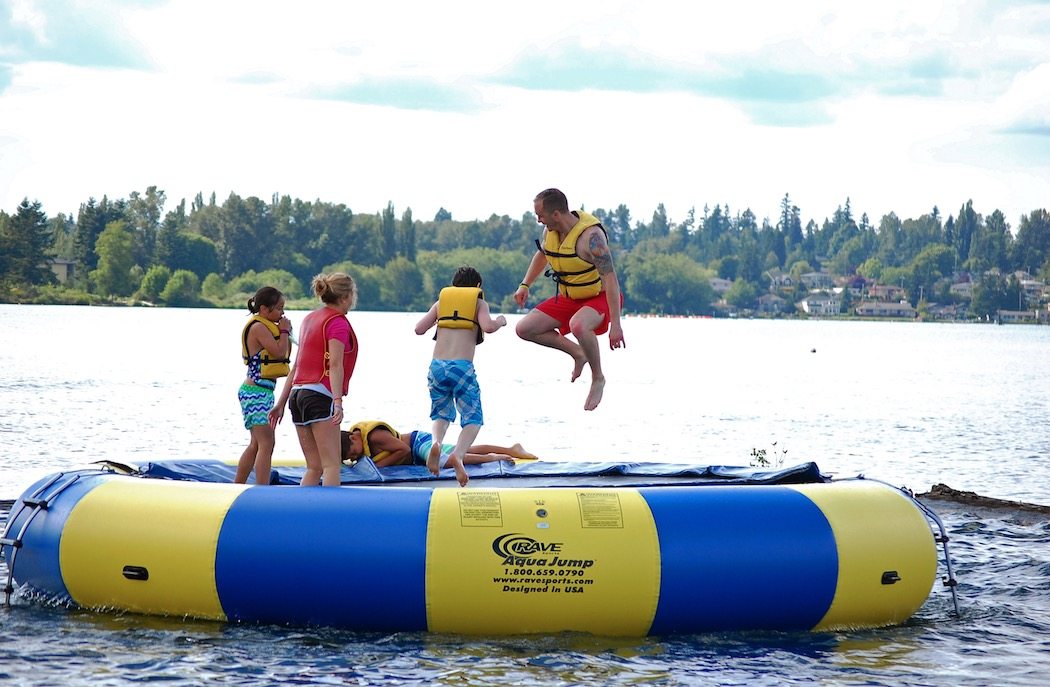 *If there is a deficit or excess of donations for any specific camp expense, Royal Family KIDS Camp – Cowlitz County leadership reserves the right to redirect funds to cover general camp expenses.
Royal Family KIDS – Cowlitz County is a ministry of Renewal City Church, a 501(c)3 organization. All funds donated toward our program are reserved in a designated fund, specifically for Camp and Mentor Club program expenses. Your donation will appear as a charge from "Renewal City Church" on your credit card statement.
Donations are tax deductible. If this payment is for the purchase of an item (i.e. silent auction, event ticket, etc.), donors may only claim a charitable contribution deduction for any amount paid over the item's fair market value. The convenience fee is not tax deductible.
Royal Family KIDS – Cowlitz County
1101 Commerce Ave
Longview, WA 98632
Please consider making your donation a recurring one, to help us reach even more abused and neglected children in our area.
$120 – 1 Day of Camp for a Foster Child ($2.50/week, $10/month)
$300 – 1/2 Week of Camp for a Foster Child ($6.25/week, $25/month)
$600 – 1 Week of Camp for a Foster Child ($12.50/week, $50/month)
$2,400 – 1 Cabin of 4 Campers for the Week ($50/week, $200/month)
RECURRING ONLINE DONATION
Please CLICK HERE to set up a recurring donation. Be sure to specify "Royal Family KIDS – Cowlitz County" as the designated fund.
Would you like to make your gift go further by adding 3% to cover processing fees?
Whether it's purchasing camp supplies from our Amazon Wishlist, linking your shopping accounts to our non-profit so we get a portion of the sales when you eat or shop locally or online, donating items for silent auctions or giving the gift of your time at fundraisers and events, click here for more information.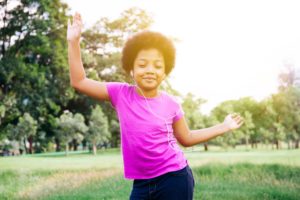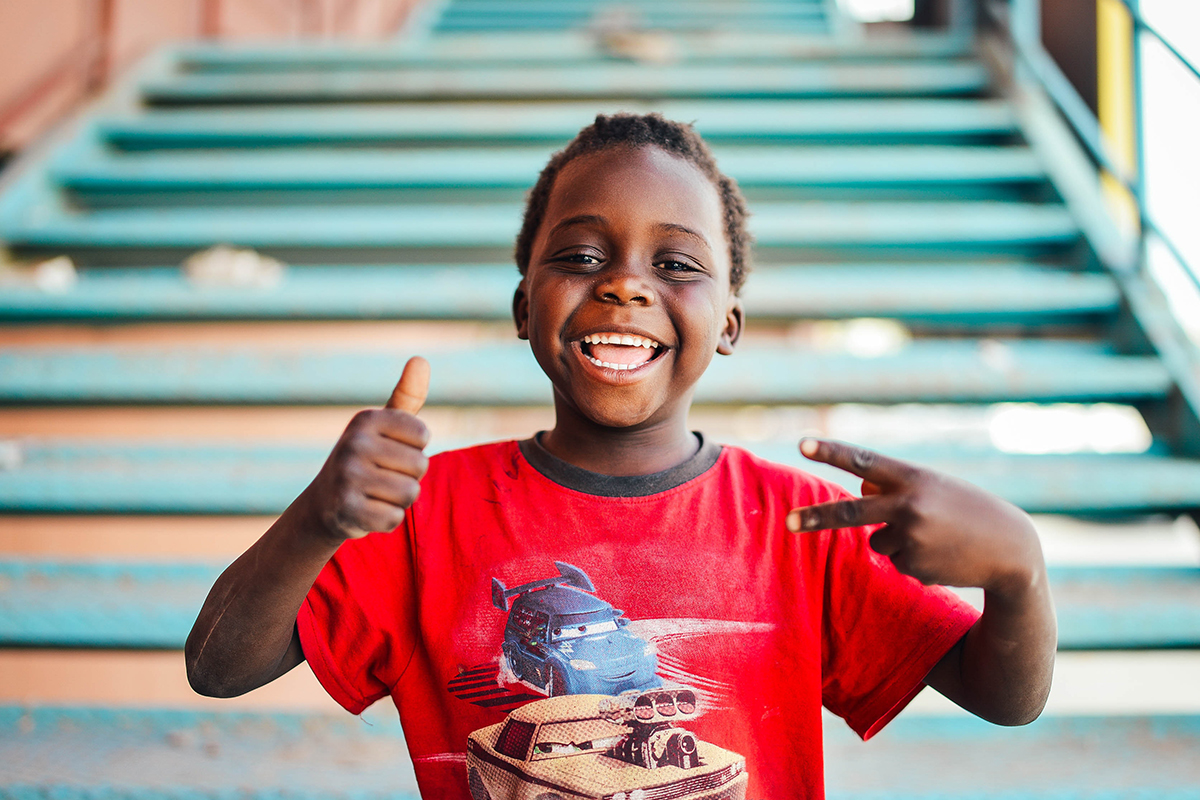 for helping the neglected, abused and abandoned children of Cowlitz and Wahkiakum counties enjoy a week of unconditional love and acceptance. Your gift of time, talent or money can help change the lives of these hurting children. No donation of time or financial support is too small to make a difference!